Outdoor Learning
Finmere School has an innovative educational approach to outdoor play and learning. The philosophy of the school is to encourage and inspire individuals of any age through positive outdoor experiences.
Redwood Class outdoor maths Autumn 2020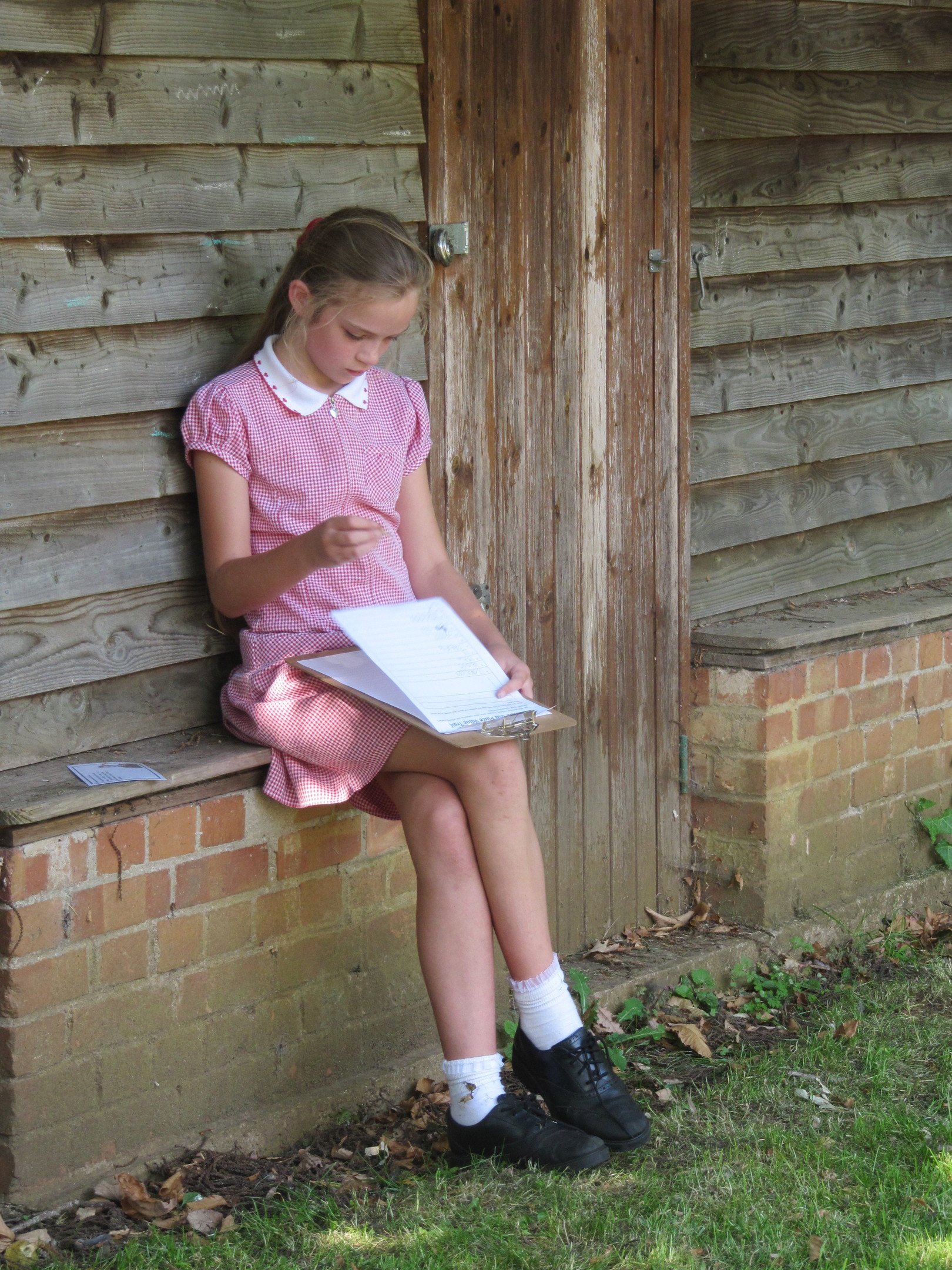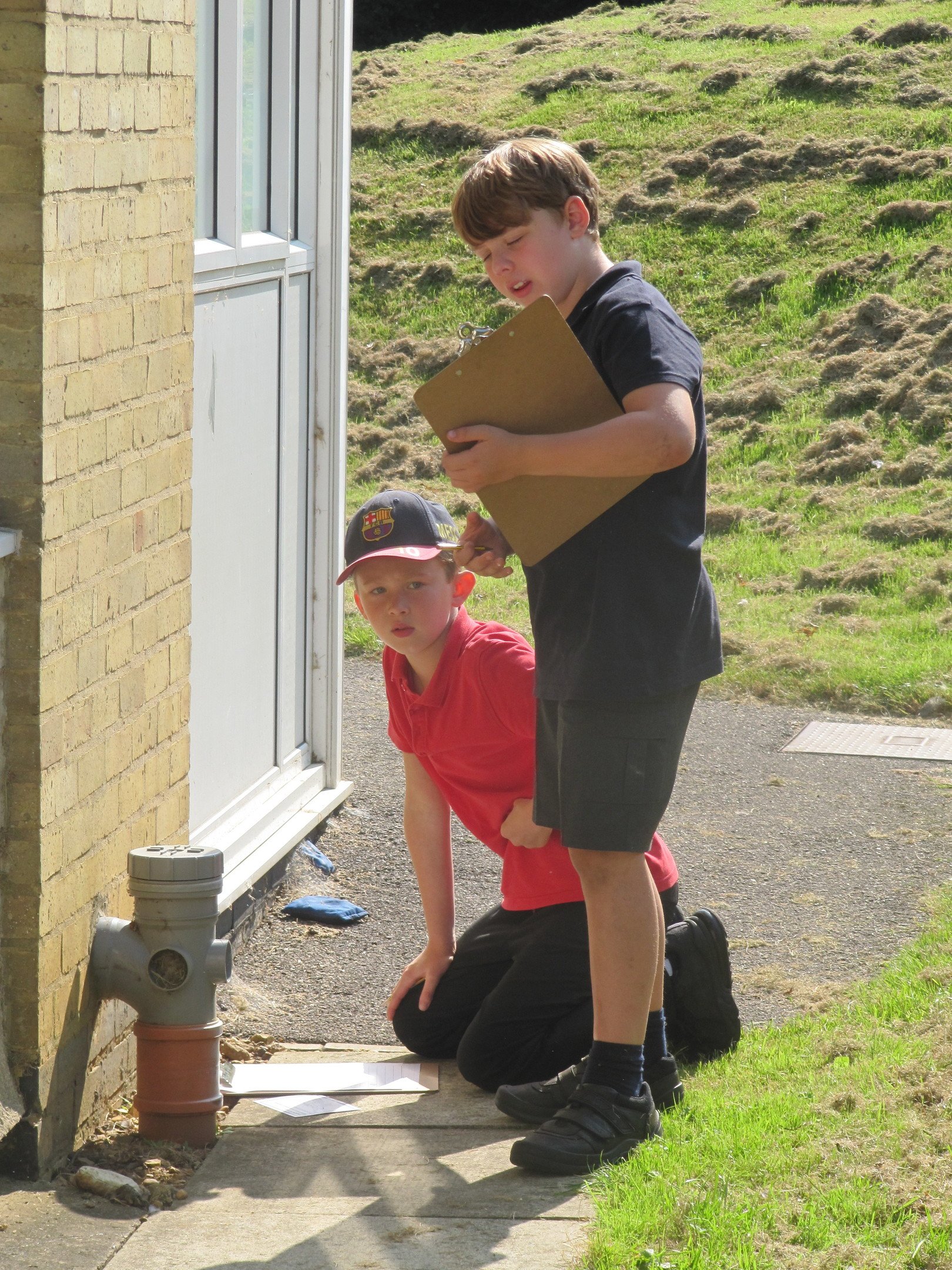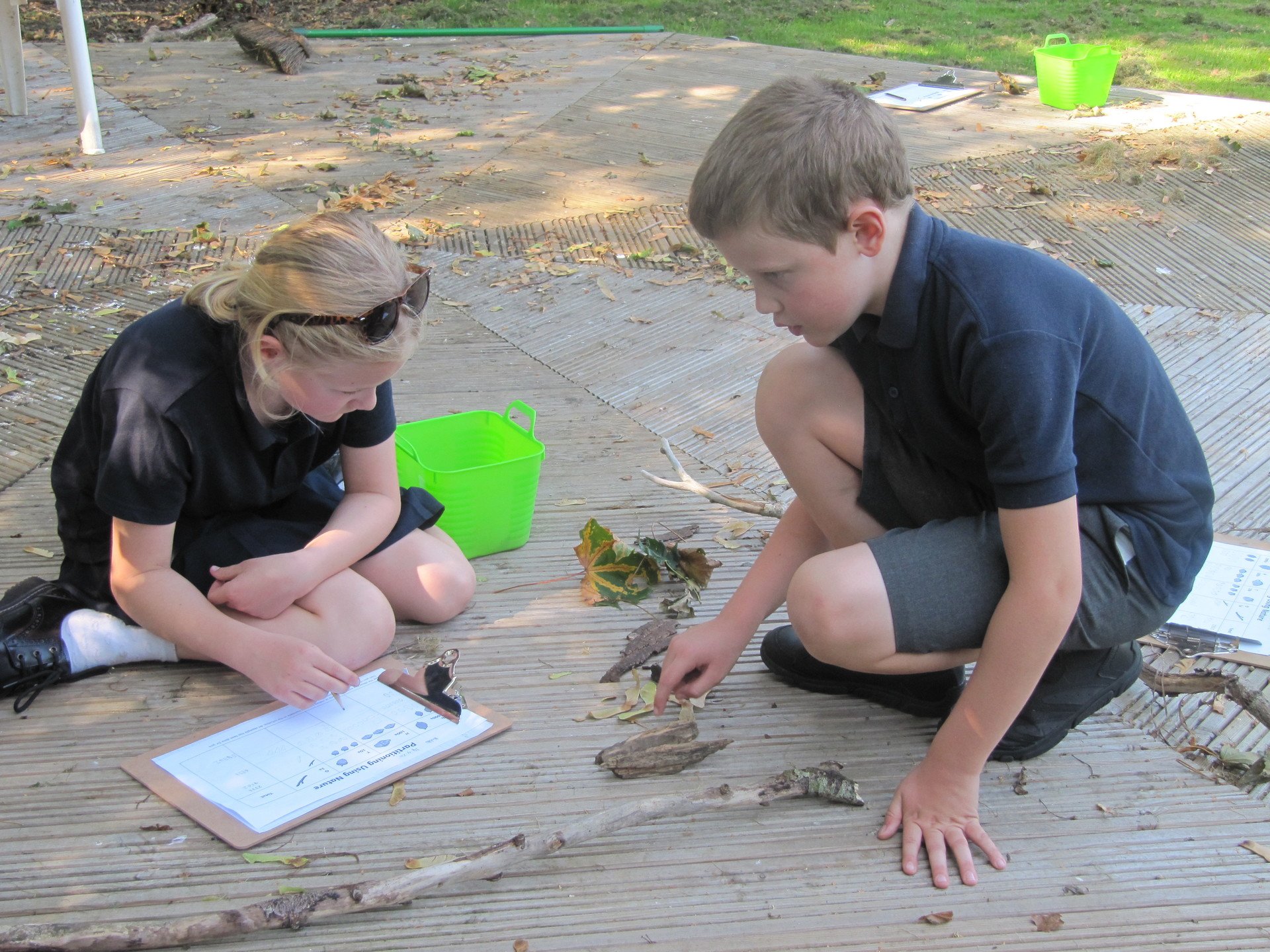 Maple Class planting bulbs Autumn 2020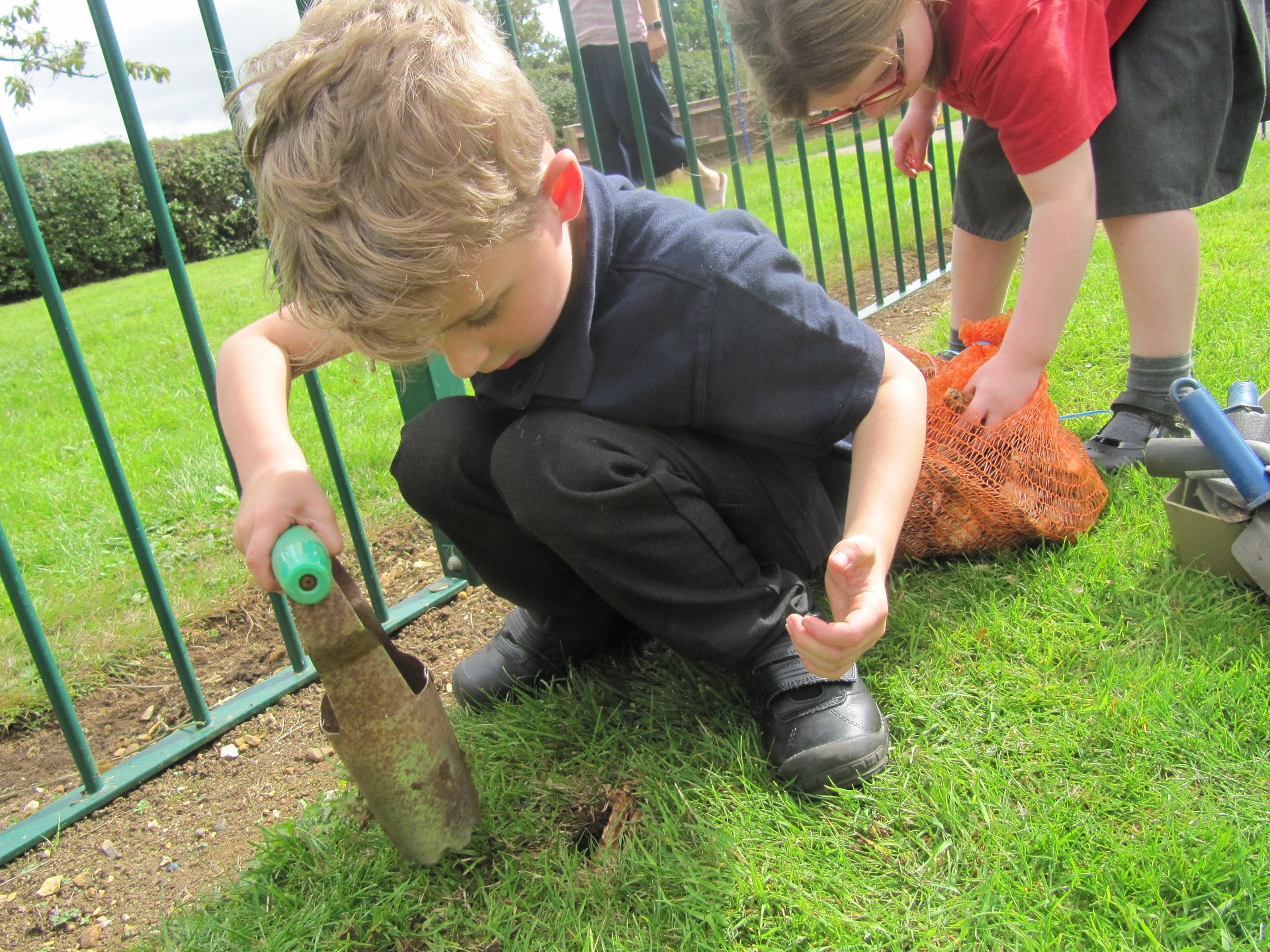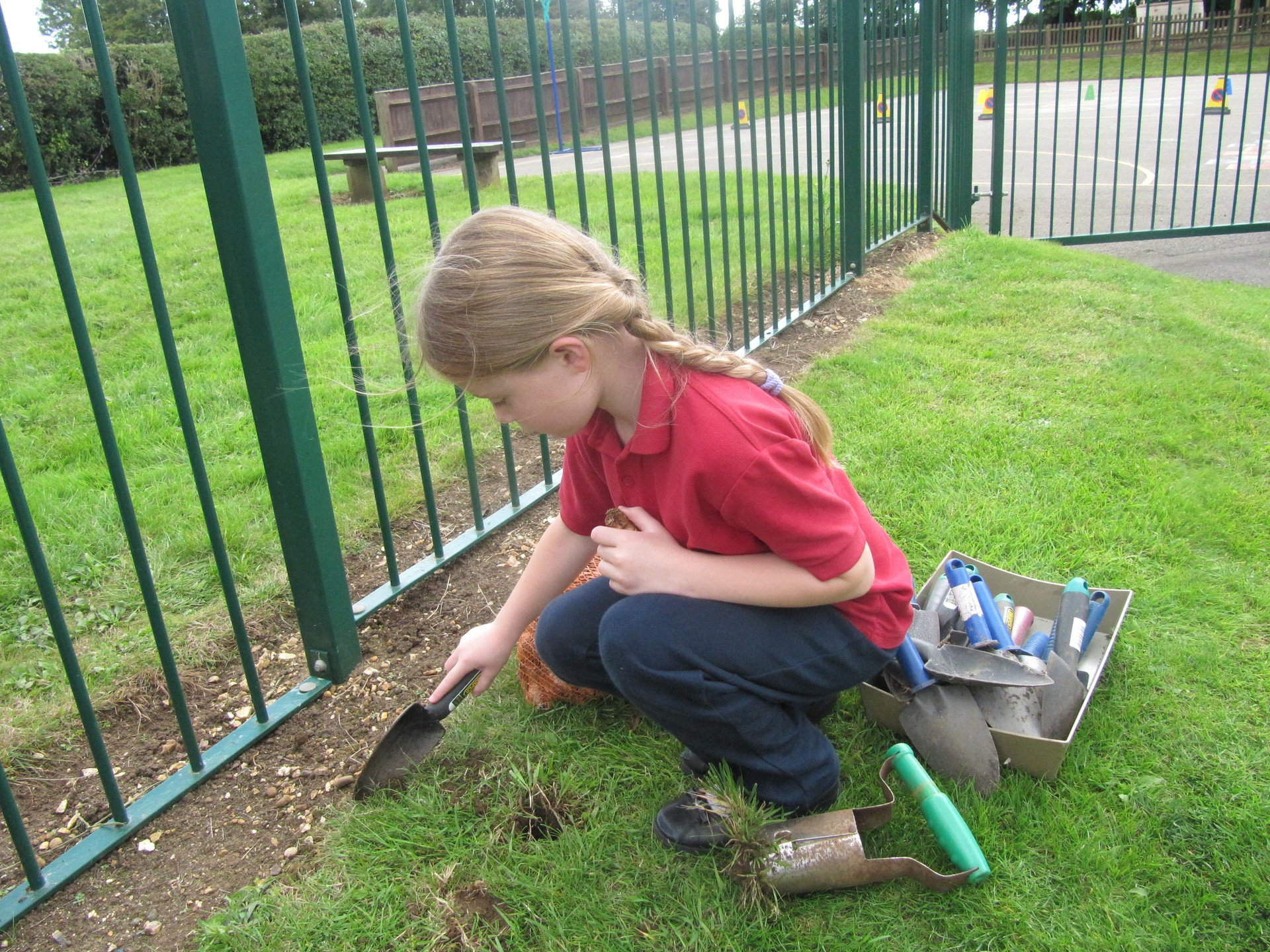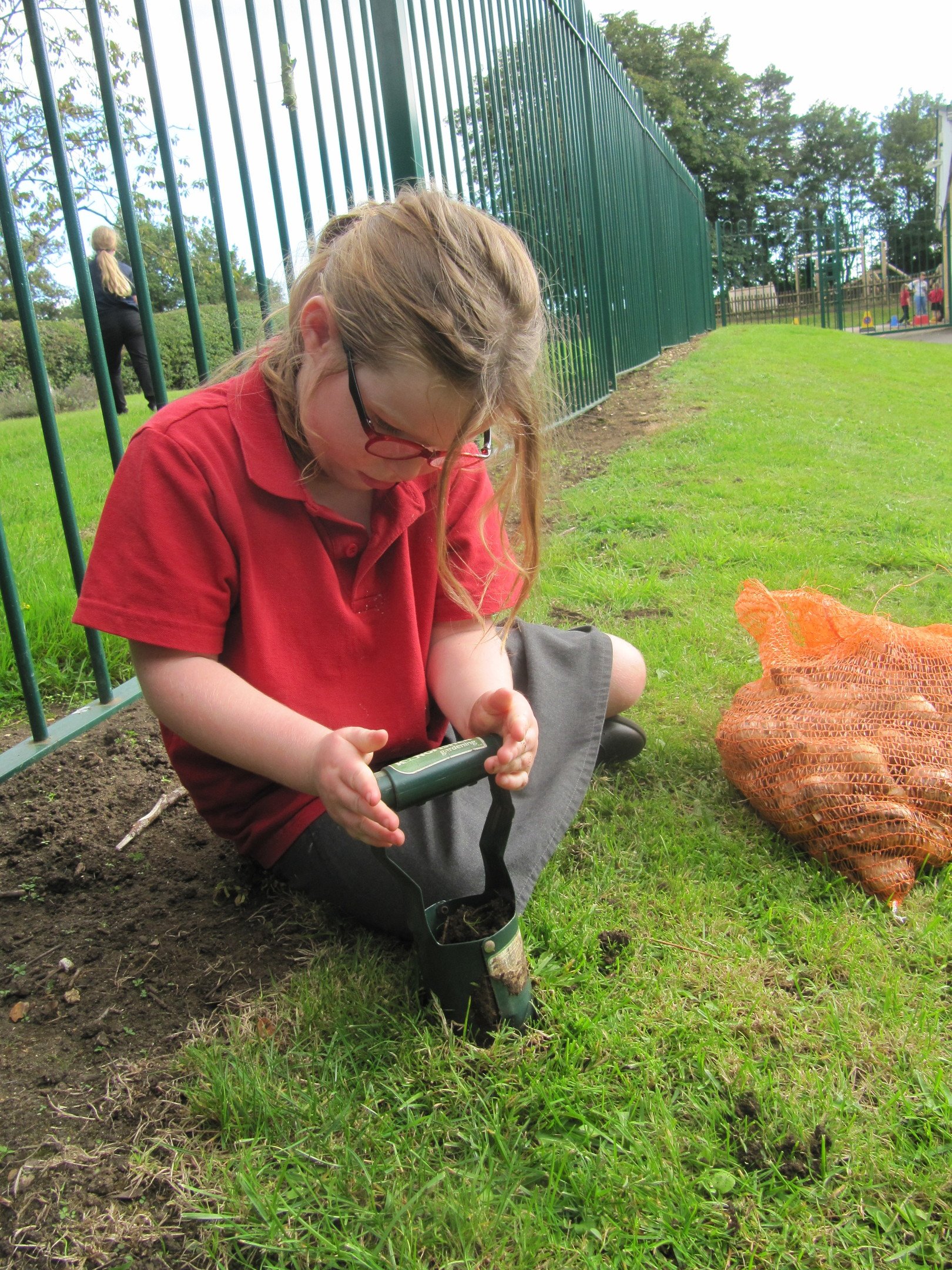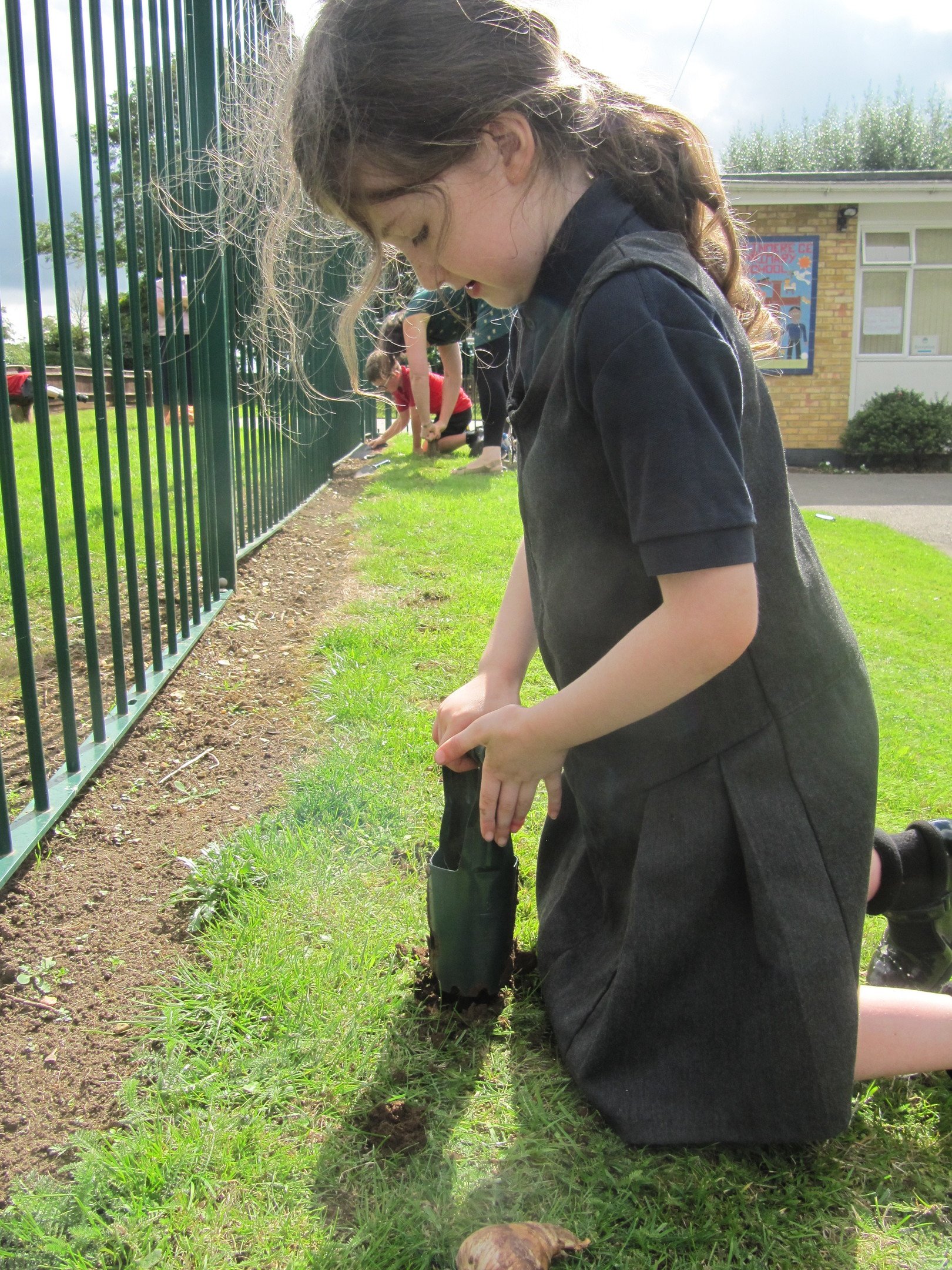 Willow outdoor learning 2019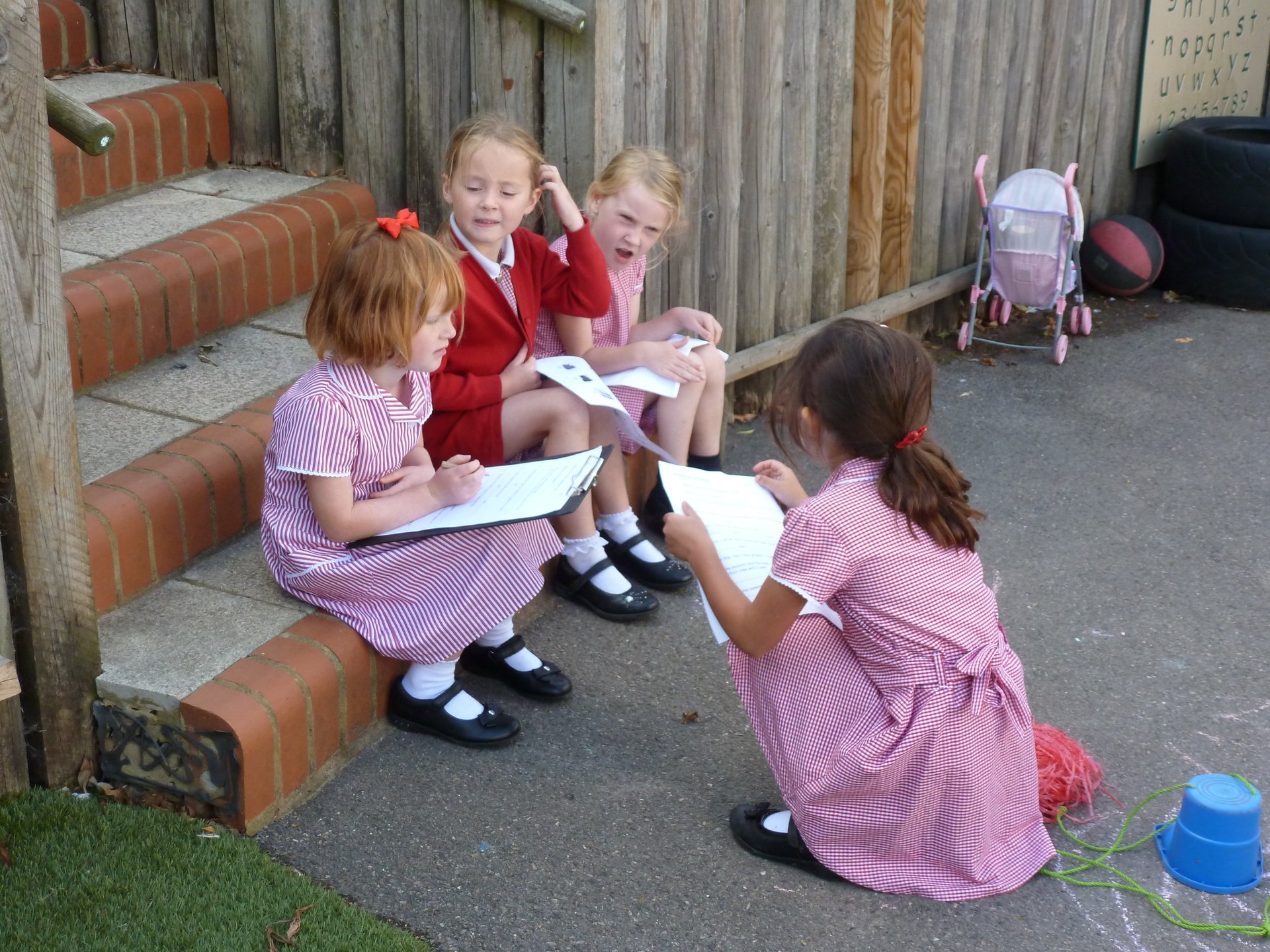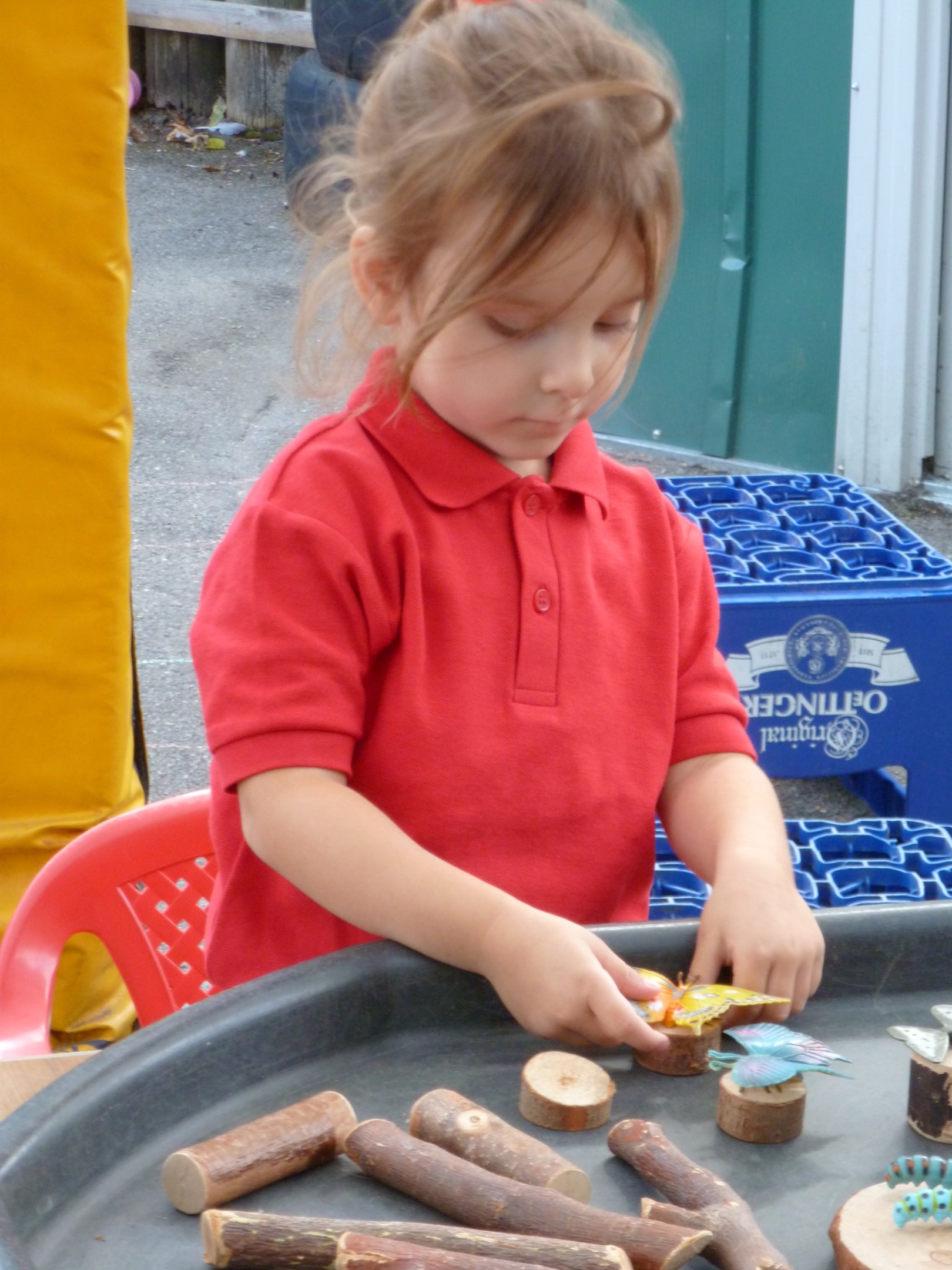 HS2 Schools Growing Spaces Project 2019
Working with representatives from the HS2 schools Growing Spaces Project all of the children enjoyed a gardening day in February. The HS2 team had already installed a new raised vegetable bed for us last year and came back to work with children to plant a range of vegetables and herbs, including: mint, onions, lemon balm and rosemary.
We had a fantastic time and are grateful Kevin McNamara and the HS2 team for such a fantastic learning experience.