Our Whole School Theme
The theme for the summer term 2019 is
"The Secret Garden"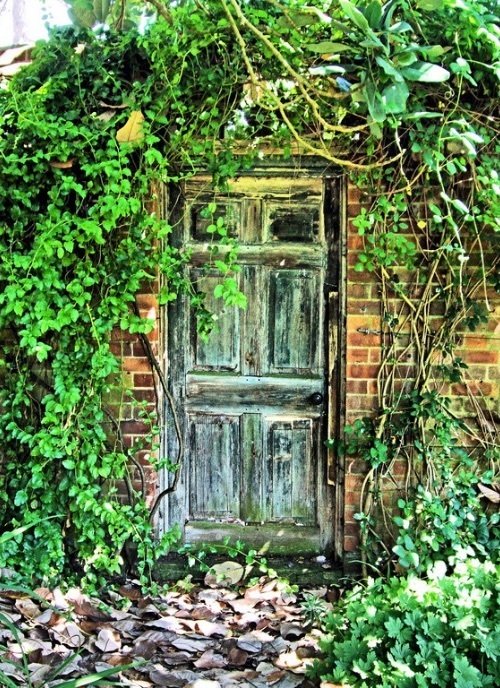 KS1 will explore gardens real and imaginary and make the most of the green spaces around school!
KS2 - their topic will be science based and they will have lots of fun learning about landscapes in the UK. They will focus on some key National Trust treasures learning what our wonderful country can offer. Their science focus will include in depth studies of insects and plants natural to this country.
Topic Webs for The Secret Garden
Waddesdon Manor
During our whole trip to Waddesdon Manor, the children had a wonderful time learning about plants and habitats.
Children from KS2 commented:
"The trip was amazing and so fun, we all really want to go again and I hope it will be as good as that!"
"I think this is an amazing place for children to explore the natural world. All of Redwood class would be over-joyed to go back again. This is an inspiring place to go with children."
"We had a wonderful trip to Waddesdon Manor. It was a chilly morning but we were all in the 'adventure spirit'."
"All the birds had stunning plumage".
Some comments from our KS1 children included:
"After that we went to Miss Alice's drive and split into two groups. My group found a snail, a spider and a woodlouse. My favourite bit was everything because I had LOTS of fun!"
"Then we went in the rose garden. One smelt of oranges."
"The birds were beautiful."
"I loved the bugs!"