At Finmere Primary we believe that spiritual development is not necessarily religious but is a 'concern to foster the growth of the human spirit'. We consider that spiritual development is about helping children to develop academically but more importantly personally so that they become well rounded and ready to take their place in society fulfilled, happy, spiritually aware and socially and emotionally engaged.
We believe that spirituality is essential for personal happiness. No child is complete without spiritual engagement, be it through art, music, literature, nature etc. One of the ways spirituality can be expressed is through the awareness or understanding of the value of silence and reflection. We therefore actively provide opportunities for our children to reflect and give them time to think more deeply about things to fully appreciate the world around them and to consider the contribution they can make to it.
It is often said that Spirituality will only happen when we are open and willing to go deeper. At Finmere we try to develop spirituality by being creative and engaging, by enabling our pupils to connect with stories, by empowering our children to ask and respond to questions, by promoting play and creativity, by developing relationships, by providing a sense of belonging and by the use of rituals and symbols.
To read our Spirituality Policy use the link below:
Finmere C E Primary School Spirituality Policy
Schultuten Assembly - September
In September, we welcome Rev Alice into school with some of her helpers from church. Over the summer, the Church helpers create Schultuten gifts for the new children and staff at school. Schultuten is a German tradition which strengthens links between the church and school. We are always delighted to receive our gifts and look forward to continuing with this tradition at Finmere School.
Harvest Festival - October
In October at Finmere Church we hold our Harvest Festival Service. Parents, relatives and friends are invited to join us for the service.
We ask for donations of non-perishable goods e.g. tinned soup, tea, sugar, flour, rice (with long sell-by-dates). All donated goods are sent to the charity 'Bicester Emergency Food Bank'.
Remembrance Service - November
The children participate in a Remembrance Service each year at the Church and lay hand-made decorations on the memorial.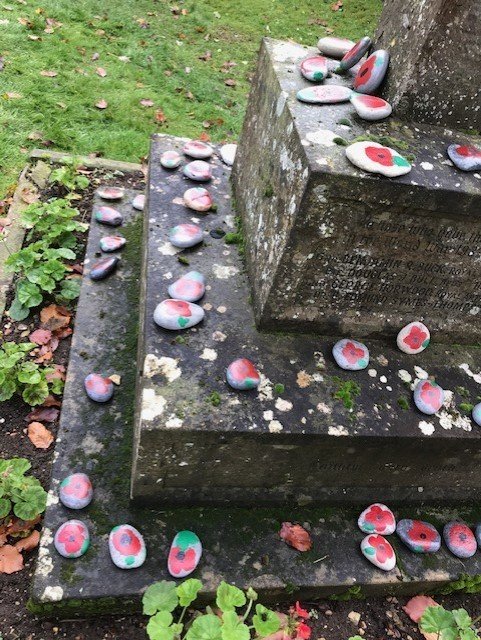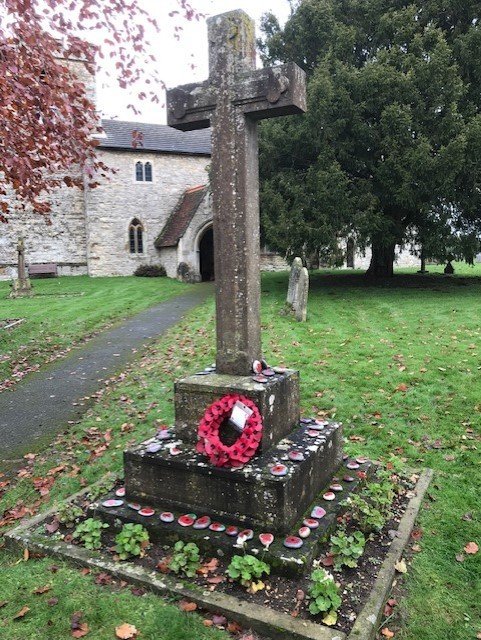 Messy Church
Rev. Alice and her team organises these events which are held at various times through the school year. The event is for the children and their families which include a number of craft activities, a time of worship and a delicious meal. The children learn important messages about Community and Thankfulness.
Festival of Light Prayer Week - November
During Prayer week, the children are asked to think about why we need light and what it would be like not to have any light in our lives. The children are able to think about the power of light and why candles are used in our collective worship.
Our learning focuses on three different faiths: Christianity, Judaism and Hinduism and we consider the meaning of light as a part of festivals from each of these faiths: Advent for Christians, Hanukkah for Jews and Diwali for Hindus.
The children are reminded of the Christian nativity story, the Hindu story of Rama & Sita and why the story of the Maccabees is so important to Jews.
Each class enjoy art and craft activities, creating pieces of work to support the faith learning; making Christingles for Advent, diva lamps and Rangoli patterns for Diwali and menorah lamps for Hanukkah.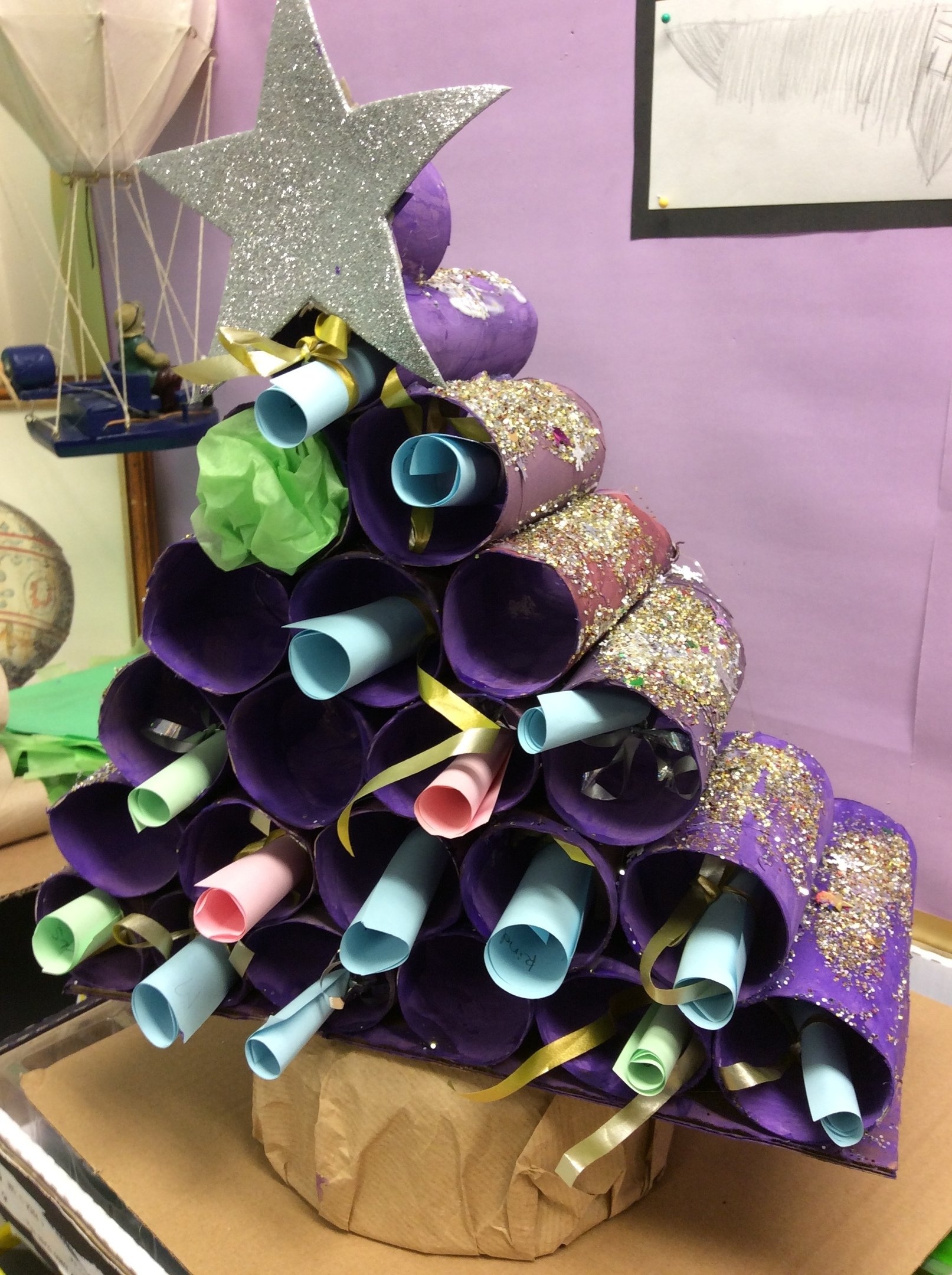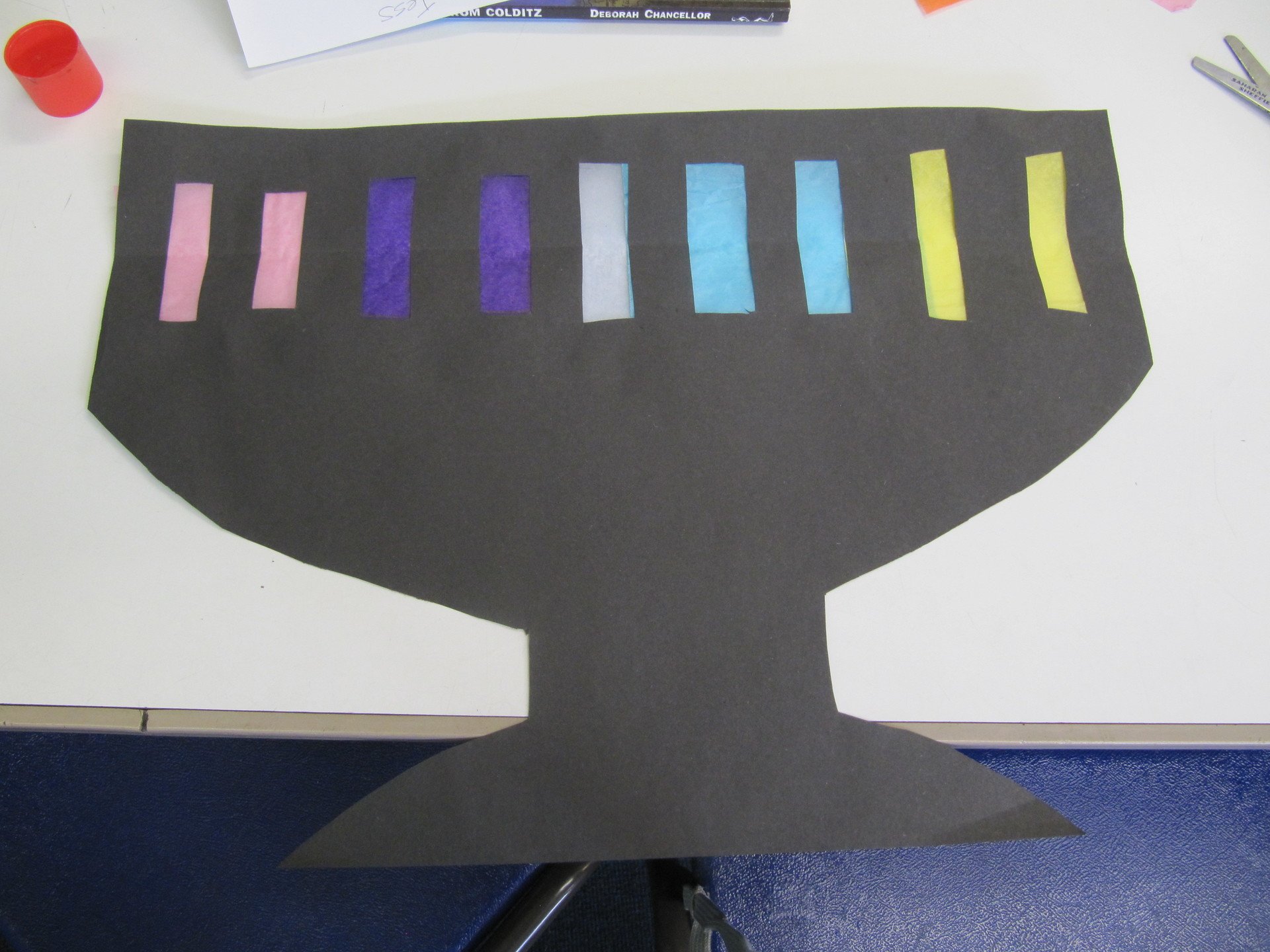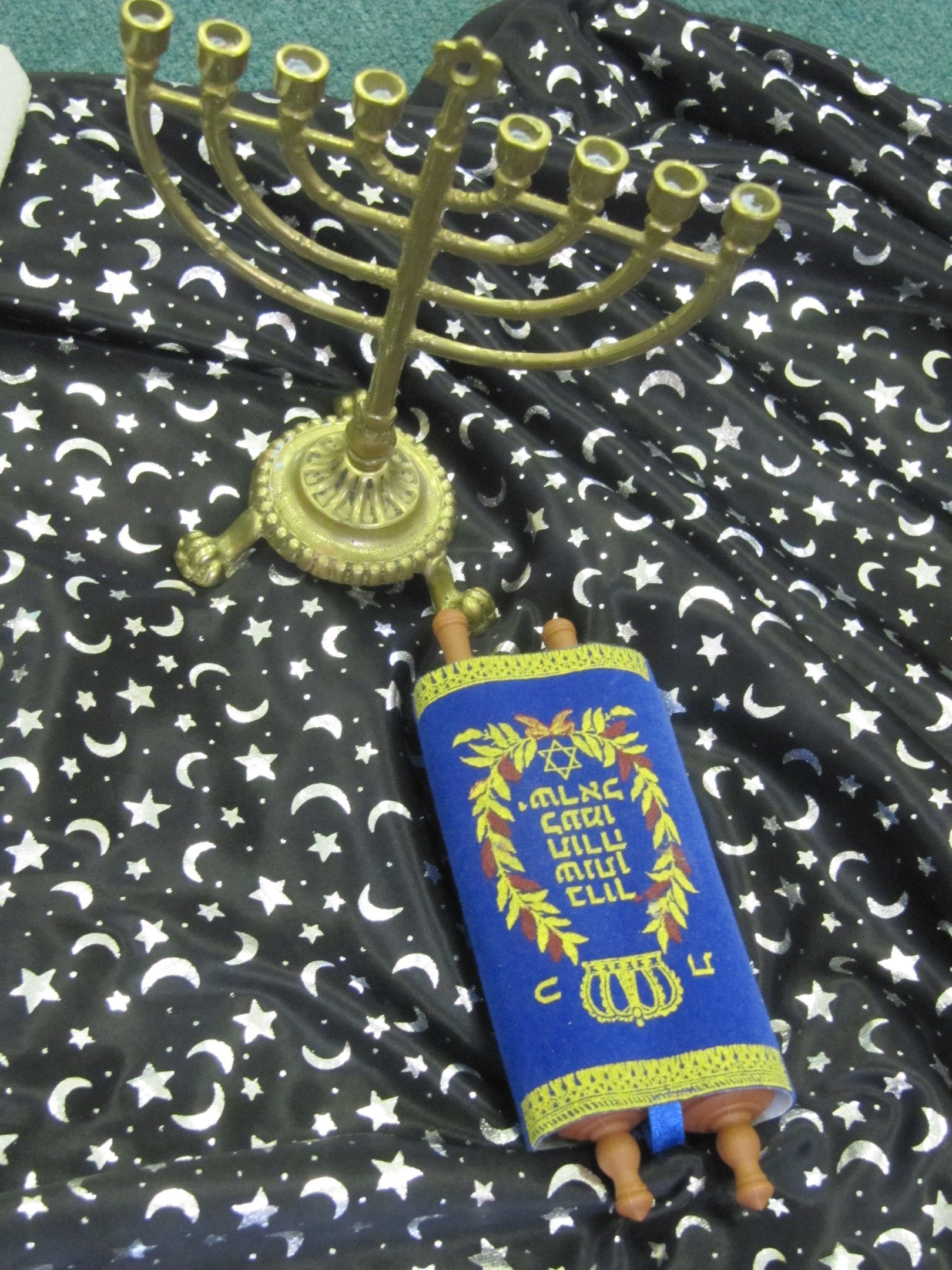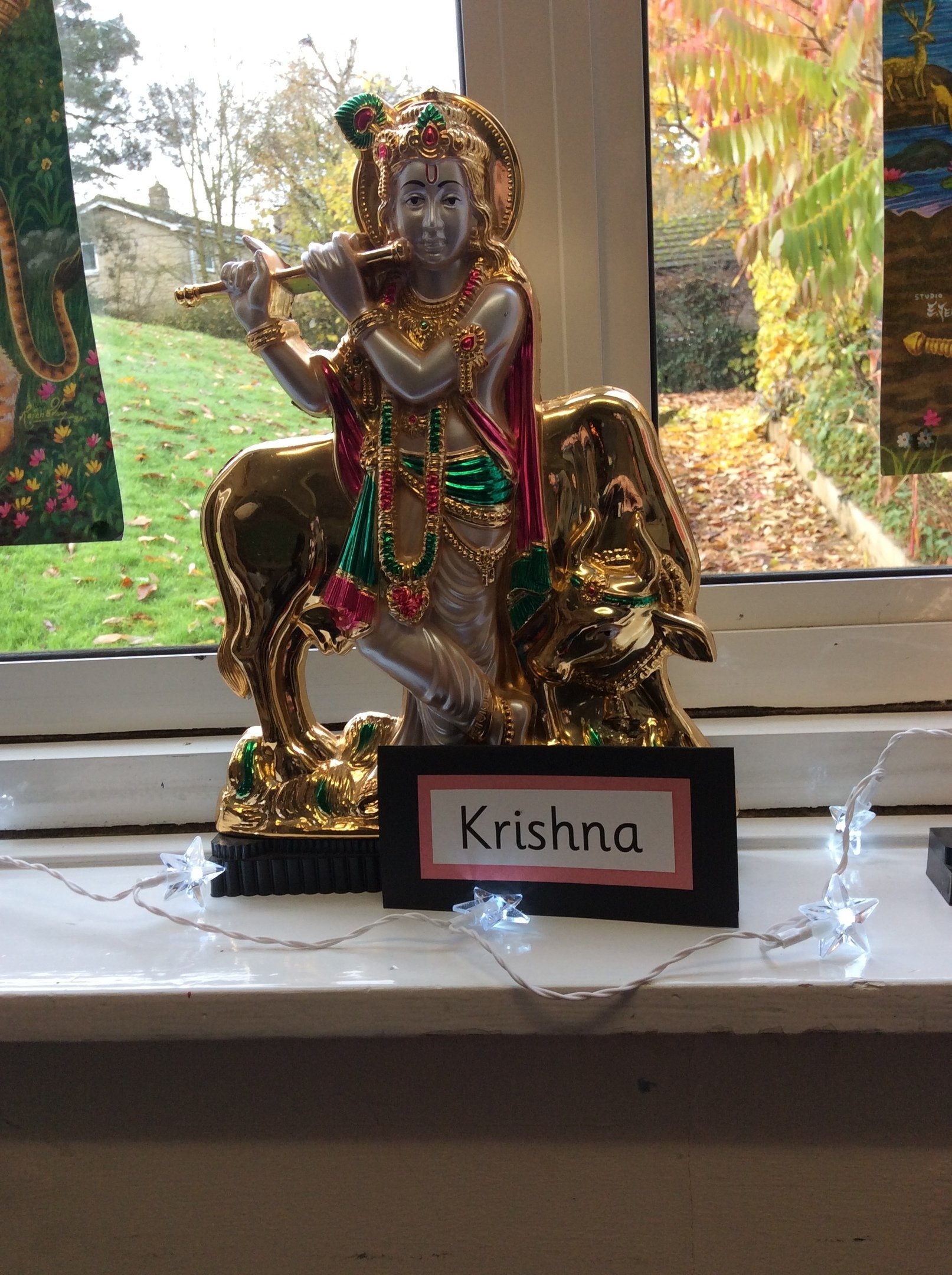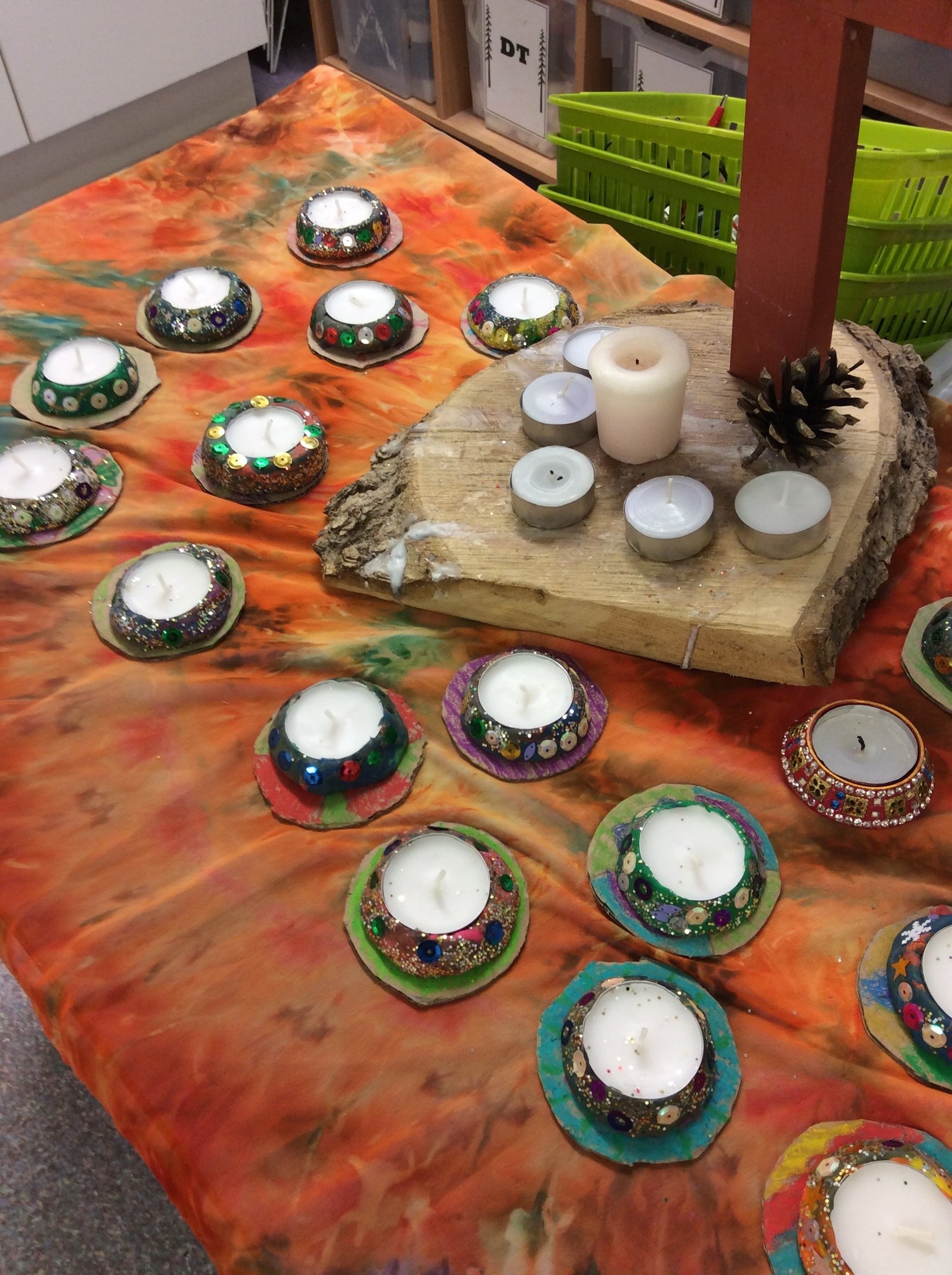 Easter Prayer Week
Easter Experience