"My child continues to progress at Finmere, and any issues are dealt with appropriately and promptly. Finmere School continues to install Christian values and the children are taught to love themselves and their neighbour".
'Thank you for creating such a loving, supportive and exciting school. I can't imagine a better fit for my daughter and feel very fortunate that she is part of your very special school' Year 1 parent
Finmere CE (Controlled) Primary School is small and caring with a friendly atmosphere. We are committed to ensuring that every child in our care is given the finest educational start in life and is encouraged to achieve their full potential.
We are first and fore most a Church school, providing hospitality, nurture and love in a Christian environment, but we are also reflective and passionately wish to serve our community to the full. We are therefore fully inclusive, welcoming and embracing children and families of all faiths and beliefs.
The school is organised into three teaching units: Foundation & Year 1, Year 2 & 3 and Years 4, 5 & 6. There is a Headteacher, four Class Teachers, four Teaching Assistants, an Administrator, a Bursar, two Lunchtime Supervisors and a Caretaker.
We have many strengths, but perhaps one of which we are most proud of is our provision and delivery. We offer an inspirational curriculum to ability rather than age to empower all our children to progress and attain to their full potential.
The school is well supported by parents; the Friends of Finmere School Association is very active and organises many social and fund-raising events, which significantly boosts the School's budget.
The Governors are also very supportive and visit the School regularly and offer their individual expertise and advice where necessary.
We are delighted to report that Oxfordshire County Council judge us to be good for provision and achievement (April 2013).

The Premises
The School building dates from 1959 and is of architectural interest. The building houses three classrooms, a school hall, a school library, a staff room, the general office and Headteacher's office.
We are fortunate to have excellent outdoor areas; there are extensive grass areas on which children play, and vegetable and herb gardens, tended to by the children. There is also an adventure playground, tarmac playground, wooded area and a wildlife garden.
Vision Learning Company
Finmere School passionately believes that working with other schools is essential to raise standards. We are delighted therefore to report that like minded schools in the Bicester Learning in Partnership Schools (BLIP) share this vision and six of us have come together to share practice, work together on initiatives, share resources and give us greater purchasing power.
The Vision Learning Company includes Finmere, Chesterton, Charlton on Otmoor, Launton, Fritwell and St Edburgs, and already we have collaborated on training and developing the new curriculum.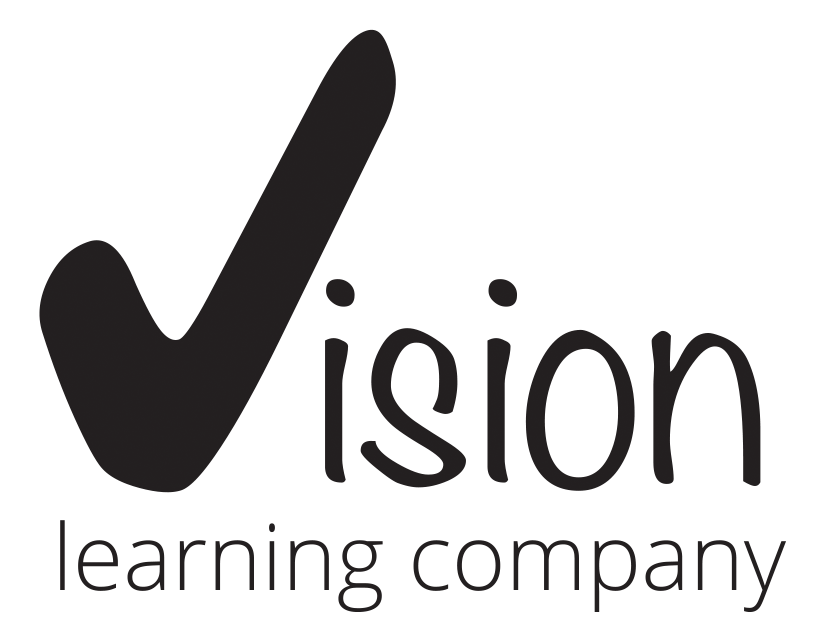 Community and Events
The school holds termly services in the village church of St Michael and All Angels, including a traditional Nativity service at Christmas. These are well attended by parents of children at the school and local residents.
The school hosts an annual June Fayre, organised by the Friends of Finmere School Association and several other charitable events, including national initiatives such as Children in Need and Comic Relief.
There are regular information evenings held for parents where they can find out about the teaching methods used in school and how they can best support their children at home.
The School Day
Registration bell at 8.45am

Lessons begin at 8.50am

Break 10.40am - 11.00am

Lunch 12.00pm – 1.00pm

Afternoon registration 1.00pm

School ends 3.05pm