Romeo and Juliet
Congratulations to all the children for two amazing summer performances this wee. Pupils in Redwood amazed us with beautiful singing, clear speaking voices with well-learned lines and wonderful acting as part of their production of Romeo and Juliet.
The children have been working hard learning lines, making costumes and props and rehearsing to get the show exactly as they wanted it to be. A special mention to Ruby and Ed who took the lead roles so well and performed splendidly in both performances.
A huge thank you to Mrs Batsford for writing and directing the script and for working so diligently with Redwood for the past few weeks; we know it has been a huge task, but all the hard work paid off and you gave us a professional and enjoyable performance.
Well done to all the children in Willow class too, for joining in so eagerly and showing us your fantastic dancing at the end of the show.
Thank you to everyone who supported us this week by coming to see the performances and by making donations in our collection bucket. This money will be used to buy resources to support learning in the autumn term.
For pictures of all the actors and images from the show, please do have a look at the gallery on our school website.
Muffins with Mum
Thank you to FOFSA for organising a wonderful "Muffins with Mum" event last Friday, what a lovely start to the day and for the Mother's Day weekend! Special thanks to Jill Williamson, Sarah Watkins and Katie Woolacott for all of their hard work.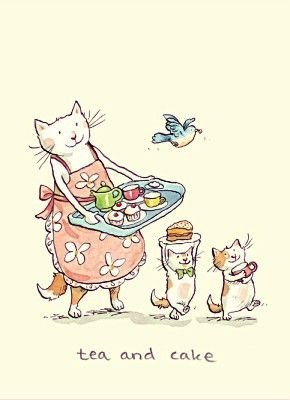 World Book Day 2017
We had a fun celebrating our love of reading during World Book Day.
Pancake Day Race
Although we were disappointed not to have our races on the field, we still managed to have some fun in the hall. Pancake Day inspired some beautiful writing from our Foundation pupils!
Making Poppies for our Church Remembrance Service November 2016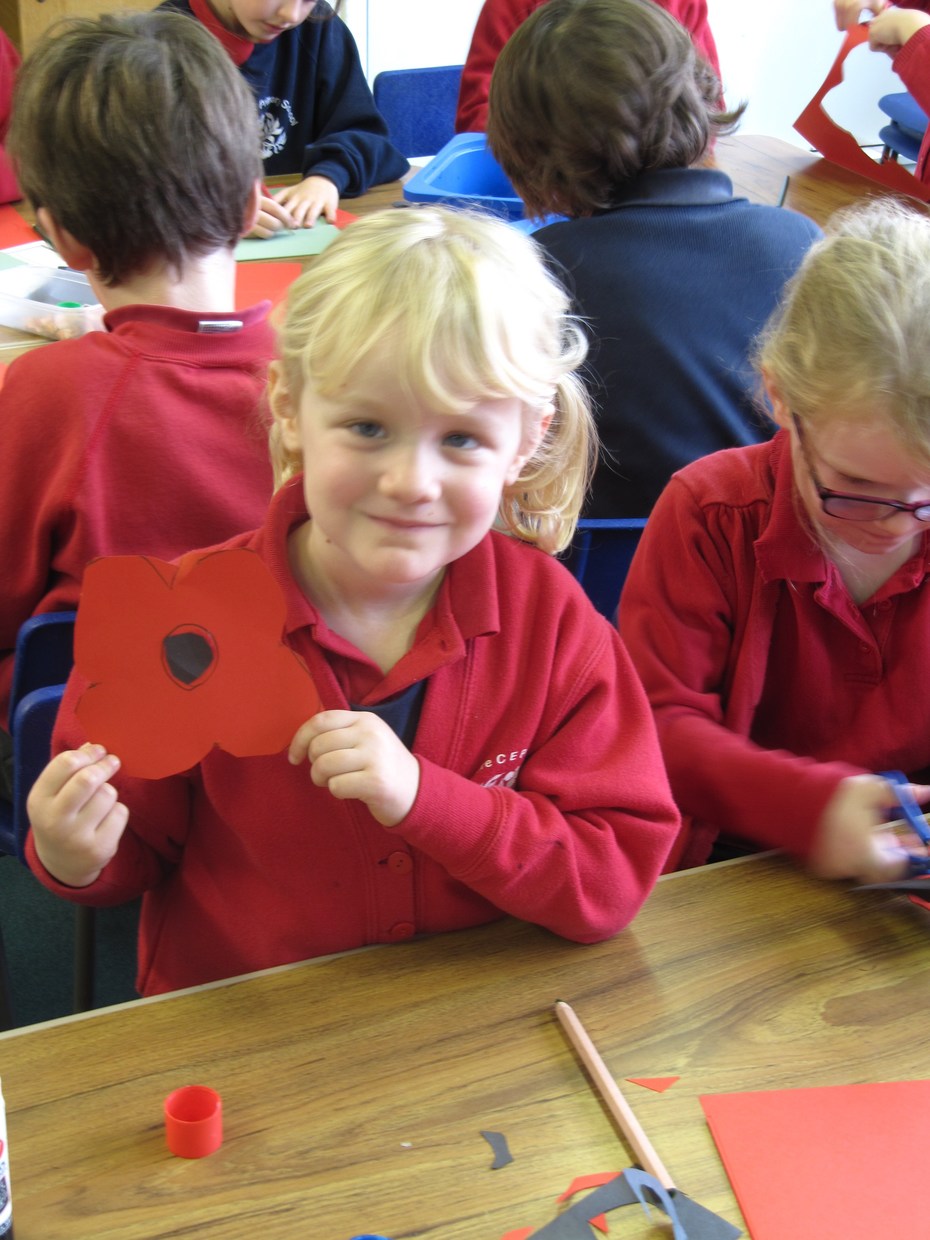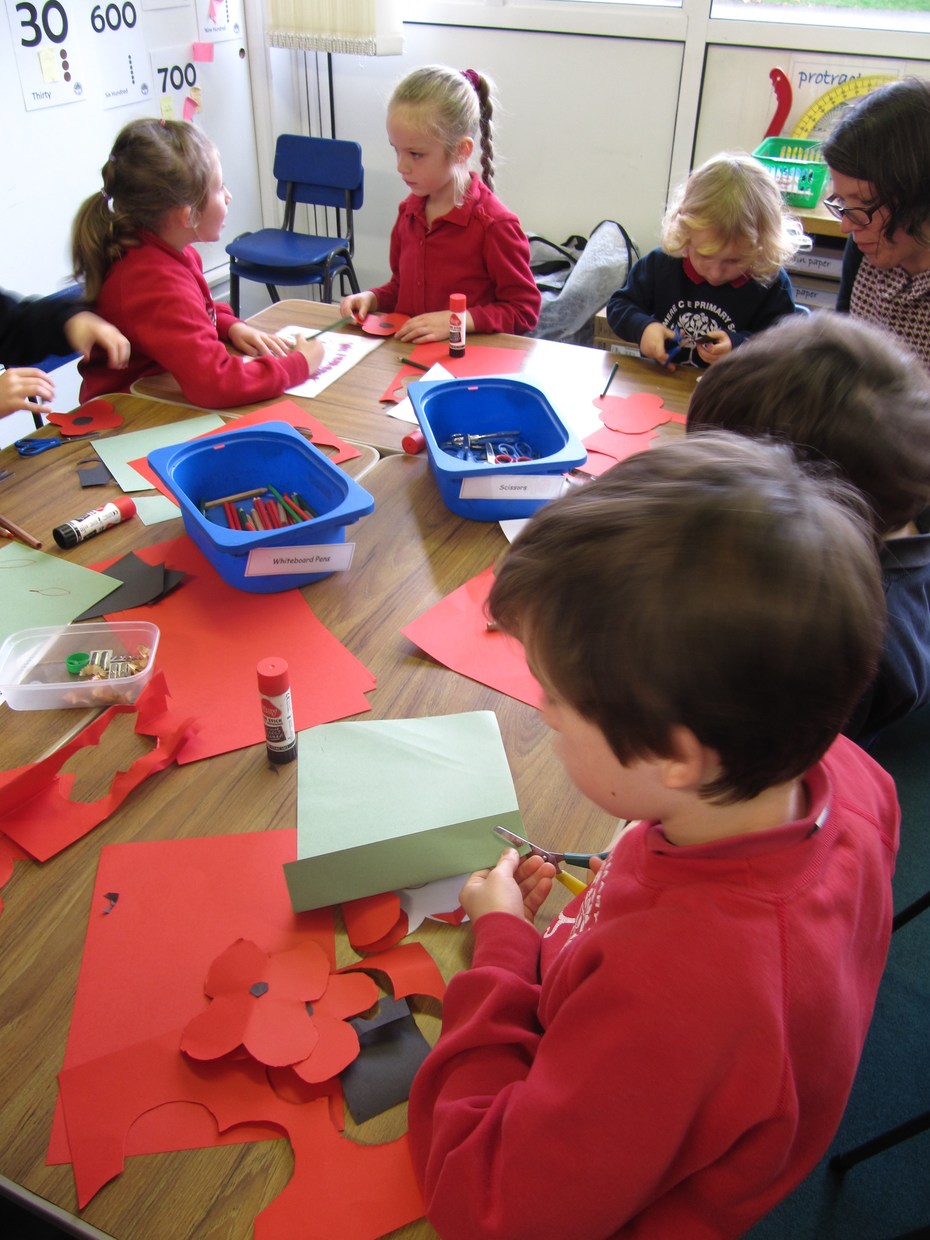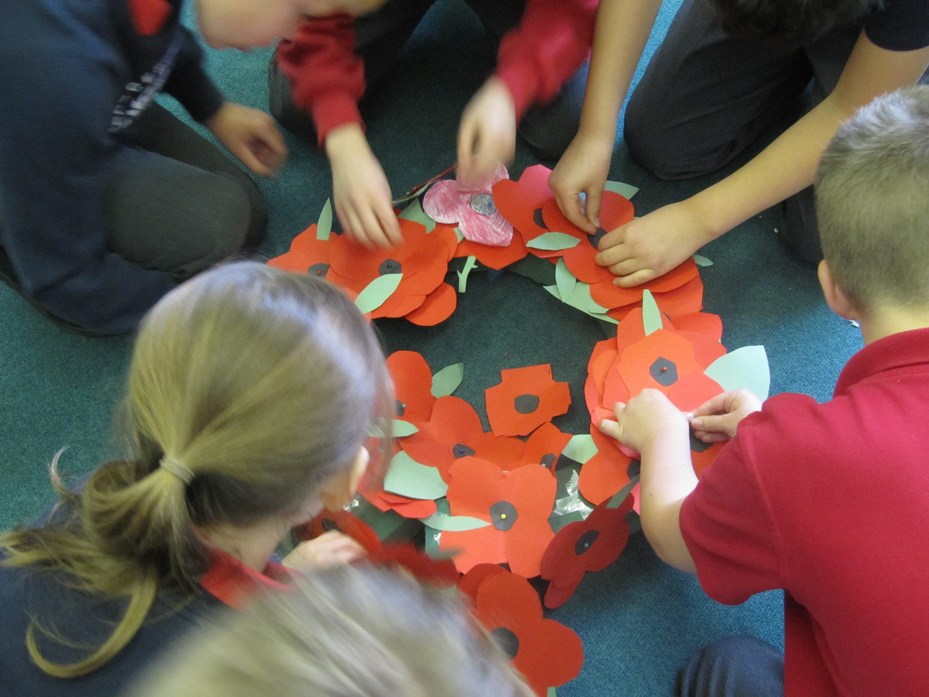 Children in Need 2016
A SPOTTY DOTTY FASHION SHOW and CAKE SALE