Our Whole School Theme
The theme for the summer term 2018 is
"Roman Adventure"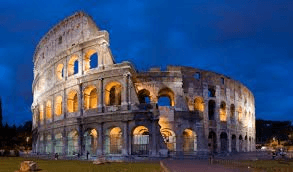 Our new topic for the summer term is entitled 'Roman Adventure'.
This term we are going on an Italian adventure: after a brief look at present-day Italy, we will step into our time machine to travel back in time to find out about life in Roman Britain.
Visit to Chedworth Roman Villa
The whole school visited Chedworth Roman Villa site in June, as part of this term's whole school theme "Roman Adventure".
The visit included a full day of educational sessions, from Roman history to archaeology and the educational staff at Chedworth used this amazing site to bring history to life with real and replica artefacts, stories and costumes. See more information at: www.nationaltrust.org.uk/chedworth-roman-villa
Italian Cooking
Willow Class cooked "Italian style"! They made pasta with homemade tomato sauce, the end result was very good! The children all said "buon appetito" before sampling their pasta.
Topic Webs for Roman Adventure
The theme for the spring term 2018 is
"Frozen Worlds"
The theme for the autumn term 2017 is
"Children United"!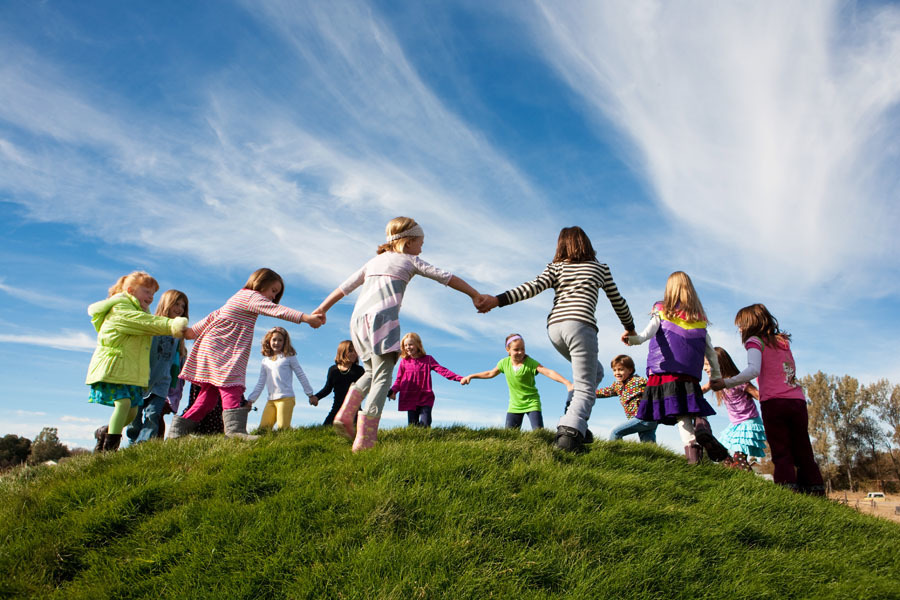 We start the year with a topic all about children – which we should all know something about! We will start close to home and then expand out into the wider world to find out about children from a variety of countries.